21+ Future Ways to Make Money Online Fast (2020)
We're living in a digital era, where rapid technological change is the status quo, and it's easier to learn how to make money online more than ever before.
The world is shifting to the on-demand economy of the individual, which presents fantastic opportunities for entrepreneurship, wealth creation, work from home online jobs, and time freedom.
Think about it.
You could use a platform Flexjobs to find a remote job instantly and land some freelance work.
Next, use Airbnb to host your own place or stay in another country for months. And you can do this while probably saving money compared to your current rent.
New opportunities are everywhere. 
The problem is, most how to make money online articles are still talking about older tactics:
Gift cards with Swagbucks. Online surveys with Survey Junkie. Cashback with eBates. Watch videos for pennies with UserTesting or InboxDollars. Minimum wage data entry.
I don't even want to bring up the articles recommending babysitting this year.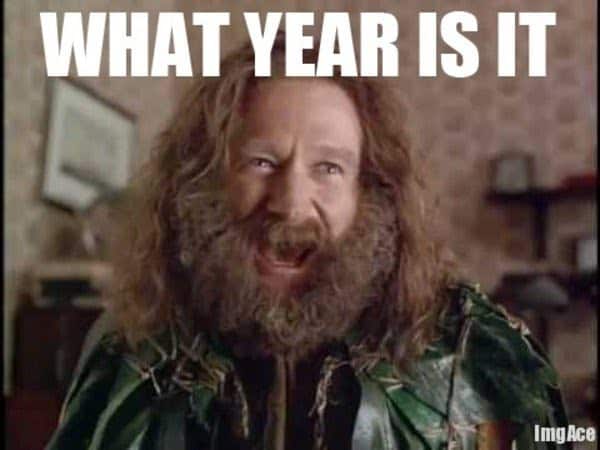 This article provides 21+ future ways to make money online with things like social investment networks, omnichannel ecommerce, robo-advisors, VR, drones, Amazon Alexa, Airbnb, Turo, chatbots, and more.
Disclaimer: Some of the products I am recommending in this article include affiliate links, which may provide me with a small commission at no cost to you. This 10,000+ word article contains all of my vetted ways to make money online and includes products and software that I recommend. You can read my affiliate disclosure in my privacy policy.
Let's get started.
Become a High-Paid Remote Freelancer.
Remote jobs are in high demand these days. If you have digital skills, you can get started with a high paying freelance career online.
Step one is to sign up for Flexjobs to instantly find remote jobs that you can perform. 
Once you sign up, you can view their remote job boards across all kinds of industries: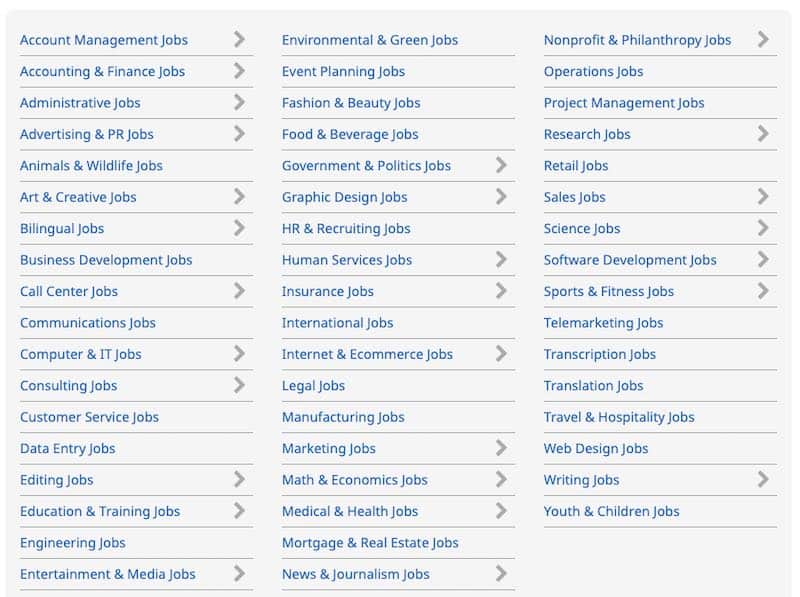 No matter your experience level or industry background, there are plenty of remote freelancing jobs on Flexjobs.
And you don't need to stop there. Why not leverage your remote freelance work to start your own remote business?
For instance, you can build a company of virtual assistants and use job boards to recruit clients.
Are you having trouble finding the right employees? Or maybe you're not sure you have enough knowledge, experience, or money to run a business on your own? You can find both employees and a cofounder to partner with through CoFoundersLab.
You can even gain all the advantages of running your own company without launching an independent business.
Freelance sites like Upwork and Flexjobs enable people to make a full-time income online without having to search for clients. And the jobs available cover a broad range, including graphic design, logo design, web design, infographics, voiceovers, and more.
Another option is Amazon Mechanical Turk (MTurk), which allows you to complete manual microtasks for business owners all over the world.
While the pay is quite low per task, they can add up to some extra cash. One tasker made $290-$300 a week on MTurk while still working another job.

With MTurk you'll need to be motivated if you want to make a lot of money since the name of the game is volume.
Ultimately, if you are starting in the world of making money online, remote freelancing with Flexjobs is the best place to start.
To mitigate risk, Flexjobs screens employers for you.
FlexJobs comes with a small, flat monthly fee – not a percentage – but in return, they vet all of the job opportunities to make sure they're high-quality.